Oyster & Bubbly Journey …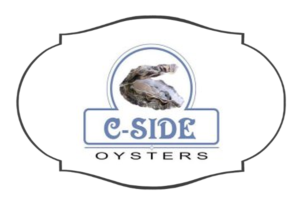 What we'll do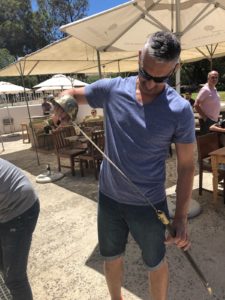 Venturing from our home, through the heart of Durbanville winelands, you'll arrive at an award winning boutique winery whereupon you will be treated to a demonstration on the art of sabraging champagne, learn about the winery and taste how their unique terroir beautifully pairs with our oysters.
We will then return for an experiential journey in which you will be taught the skill of shucking oysters and cleaning mussels; followed by a taste sensation seafood braai.
What I'll provide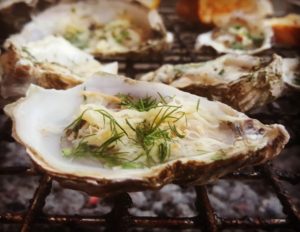 Fish braai : Speciality seafood; fresh oysters, creamy mussels, braaied fish, sweet potatoes, homemade bread and salad, rooibos tea / coffee or water.
Notes
Guests will need to provide their own transport to and from our home in Durbanville. Water, Rooibos tea and coffee will be provided; however guests can bring other drinks or purchase wine from the farm.
About the host 
As husband and wife, born and bred in Cape Town, we love our city; and when we're not supplying restaurants, or shucking oysters at local events and festivals, we relish teaching everything we know about these delicious creatures.
For bookings :